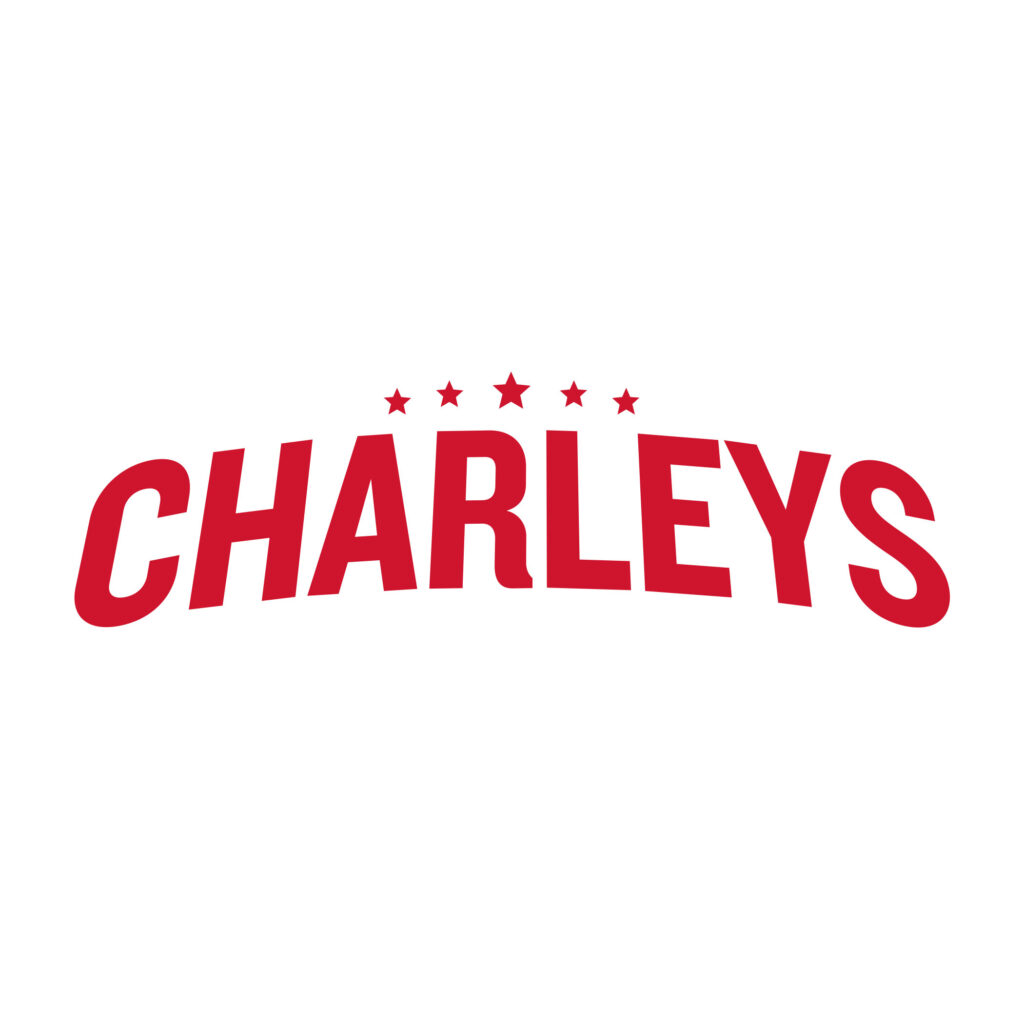 Project Overview /
Streamlined 31 unique items from various suppliers into a single, highly efficient procurement and distribution system. This enabled us to deliver directly to Sysco OPCOs, eliminate the need for a central warehouse, and gain enhanced visibility into the entire supply chain.
Outcome /
Delivering to 41 Sysco OPCO locations every week.
Reduced 31 unique items to 20.
Resulted in substantial multi-million dollar savings across product and distribution expenses.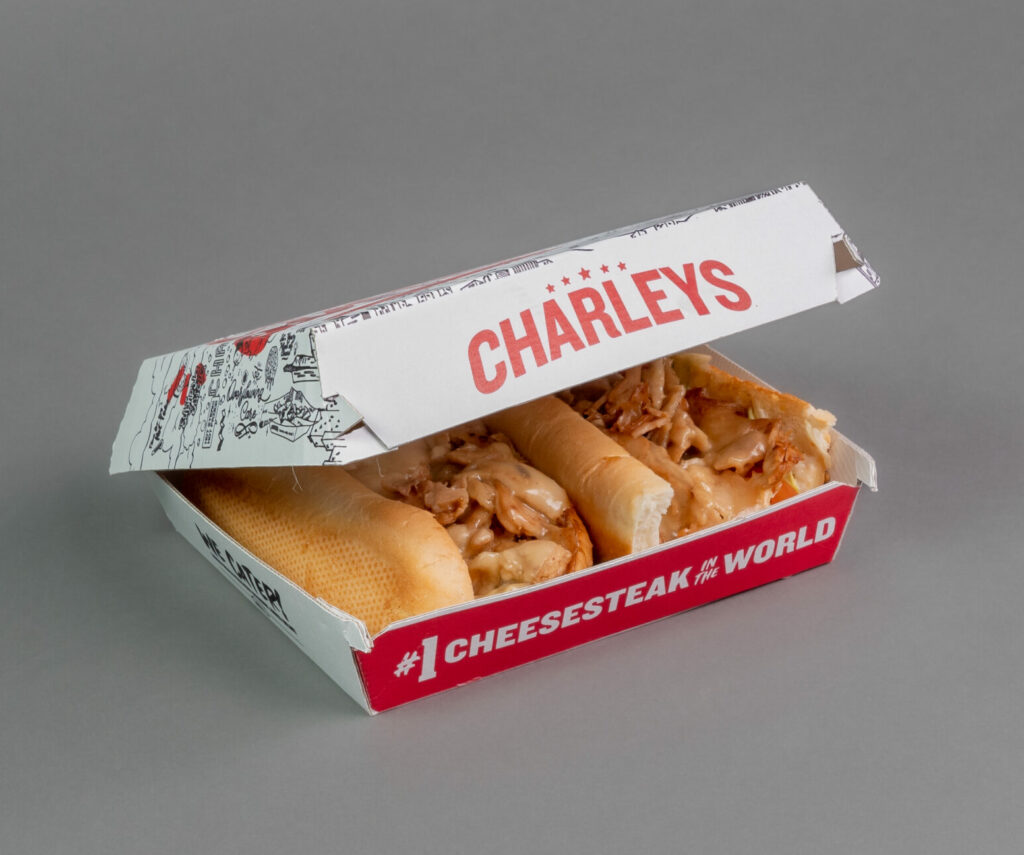 Capacity Rescue
Flew in clamshell forming equipment to fulfill immediate capacity shortage from another supplier.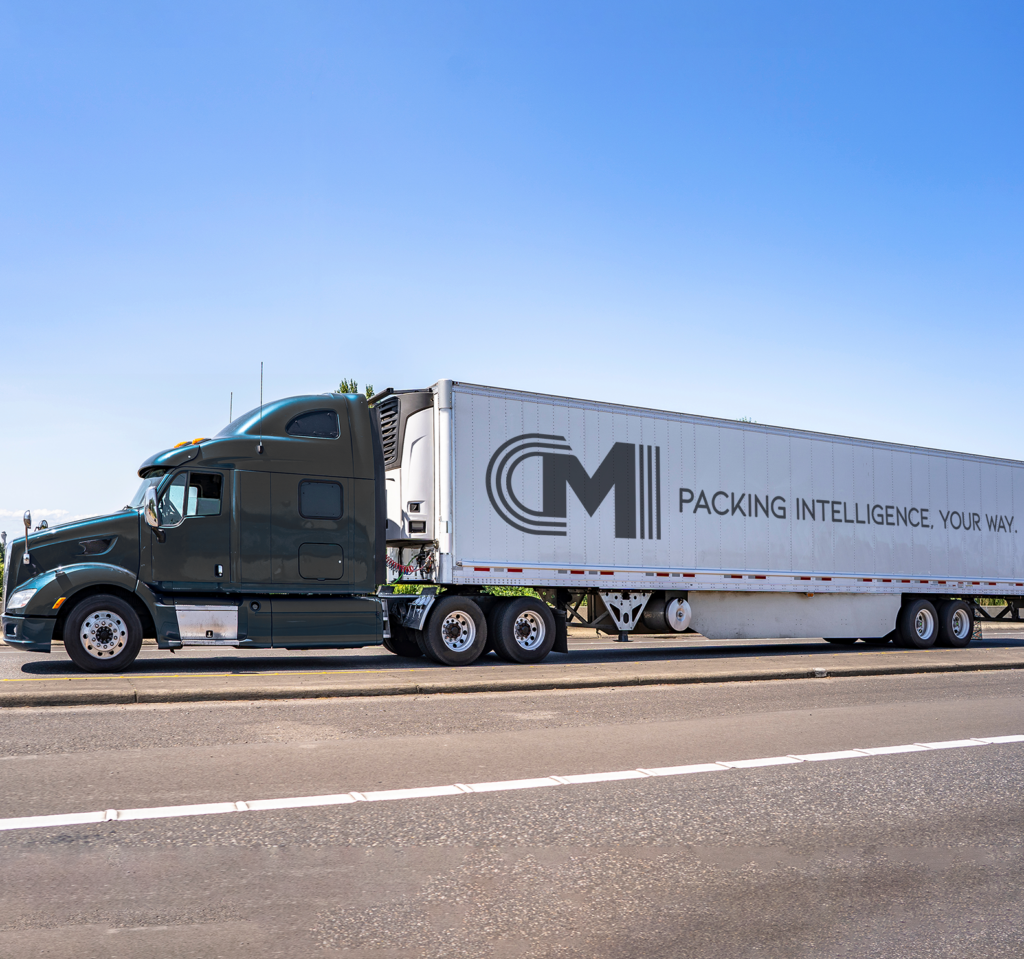 Decentralization
Assisted them in transitioning away from central distribution by consolidating items on trucks and enabling direct delivery to 42 OPCO's, resulting in millions of dollars saved in distribution fees. Efficiency Overhaul
Revamped products to enhance efficiency, resulting in multi-million-dollar savings in raw material expenses.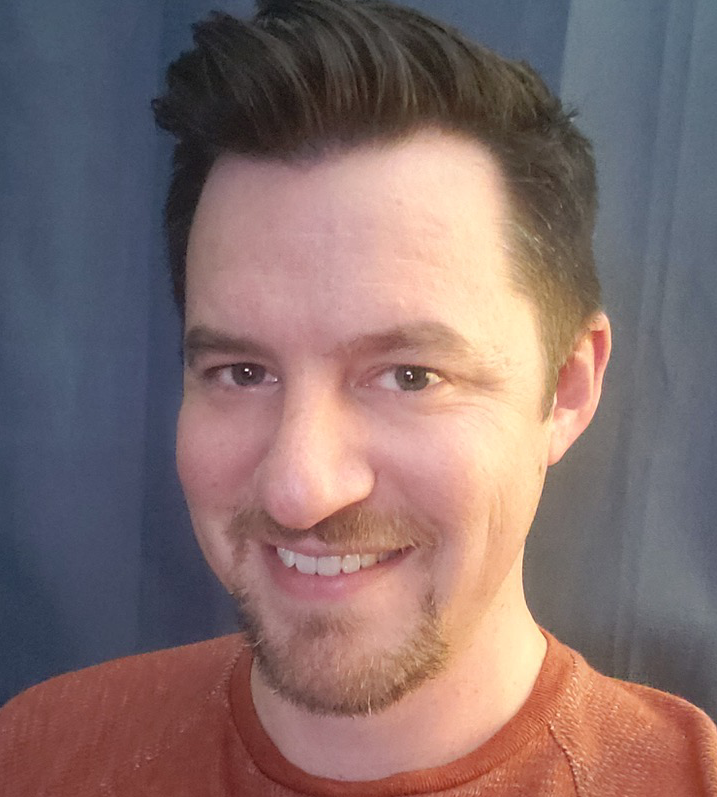 We started working with CMI during the pandemic, when another supplier was unable to provide us with our contracted items. They stepped up and helped us get through some difficult times. When the market started to even out we worked with them on our entire disposables category to find millions in savings. They have been a great partner through one of the most tumultuous times we have ever experienced.
Ian Snyder, Senior Supply Chain Manager for Charleys Philly Steaks | Bibibop | Lennys Grill and Subs