Packing Intelligence, Your Way.
At CMI, we're crafting custom and sustainable packaging solutions tailored to elevate your brand. Experience the fusion of design and functionality with every package.
Our Packaging services
We deliver holistic packaging solutions that seamlessly blend innovation, sustainability, and bespoke design to elevate your brand.
Get a Quote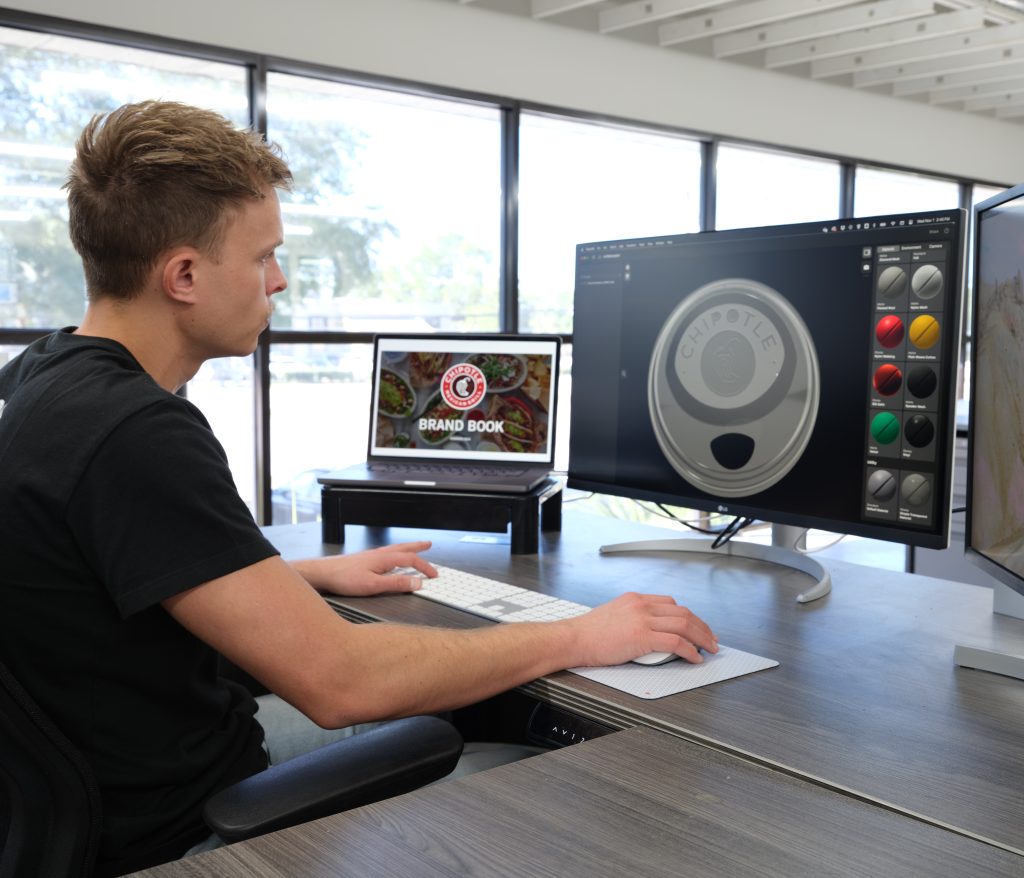 CMI'S TEST KITCHEN
Our testing = our commitment to precision - where pre-production understanding and tailored designs ensure your product is packaged perfectly.
Receive hands-on packaging samples for comprehensive pre-production testing.
Prioritize in-house evaluations to ensure optimal results for every concept.
With a state-of-the-art test kitchen, we design packaging tailored to your culinary needs.
Get In Touch
Let's discover your package potential today.