Packaging
Intelligence,
Your Way.

By your side, we navigate the world of packaging, logistics, and inventory management, elevating your business to new heights.
We are CMI - Custom Made Inventory.
See Our Work
Together, We can Future Proof Your SUpply Chain.
At CMI, we're more than traditional packaging. We're strategic allies who empower businesses with intelligent, custom packaging solutions.
How We Do It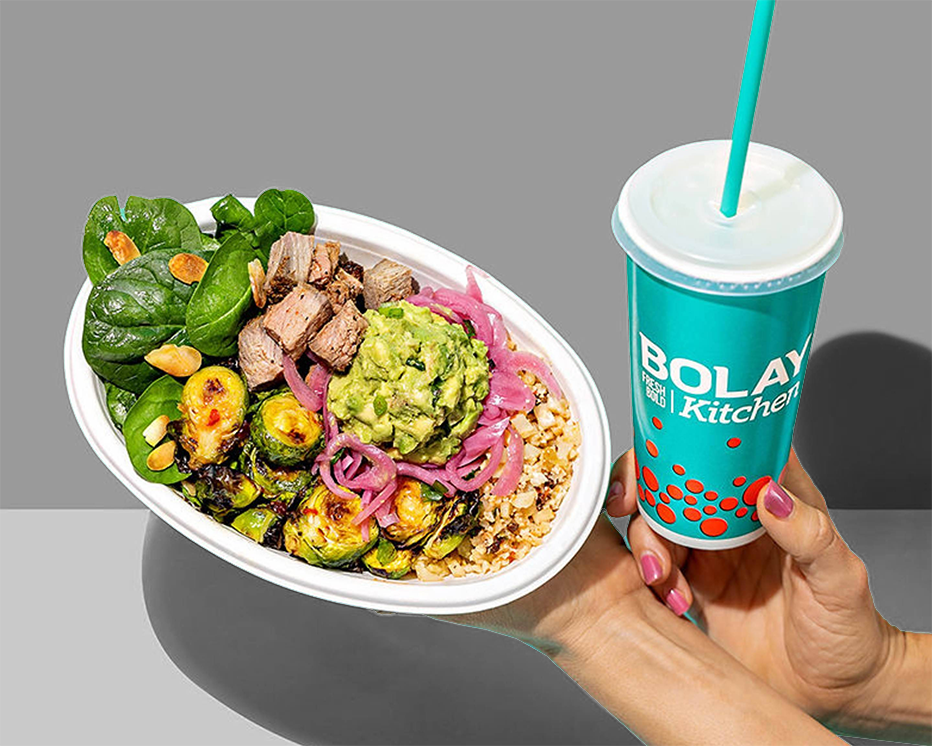 20+ years

of industry expertise, challenging norms, putting our clients first.
Learn More

We started working with CMI during the pandemic, when another supplier was unable to provide us with our contracted items. They stepped up and helped us get through some difficult times. When the market started to even out we worked with them on our entire disposables category to find millions in savings. They have been a great partner through one of the most tumultuous times we have ever experienced.
Ian Snyder, Senior Supply Chain Manager for Charleys Philly Steaks | Bibibop | Lennys Grill and Subs

Visible and responsive, CMI provides high-quality products with a personal touch. They were efficient and effective for our operations, providing us with products that traveled well, were priced right, and were successful at getting meals out the door. They are a collaborative packaging, technology, and distribution solutions partner focusing on your company, big or small.
Bryan Groc, Head of Supply Chain and Information, PDQ

We achieved significant cost savings by adjusting our packaging, initially reaching 30-40% savings and eventually another 20-30%. It was a remarkable achievement in the fast-food industry.
Steve Erickson, President PDQ

CMI has quickly become a strategic business partner to Tropical Smoothie Cafe. They understand our unique business needs and deliver unparalleled customer service to meet those needs. We've quickly learned they are a 'yes' supplier that can make the impossible, possible.
Kristi Kingery, SVP Supply Chain, Tropical Smoothie Cafe
Our Impact
Our expertise priortizes smarter, more efficient ways of doing business that not only enhances your brand but the world around it. Here, anything is possible.
Souffle Cups Produced Per Year
Markets we serve
We're designed to meet our clients where they are. Our strategic locations are positioned to cater to each market seamlessly.