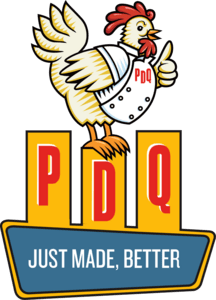 Project Overview /
CMI's inaugural customer—a 17-unit startup. Our mission: foster their packaging program growth in tandem with their company expansion.
Outcome /
11 years on, CMI has evolved into the primary producer of 54 custom products, catering to all locations and standing as the flagship provider.
Food Cost Savings
Designed fry container so that employees could not overfill. This resulted in $1million annually in product cost savings.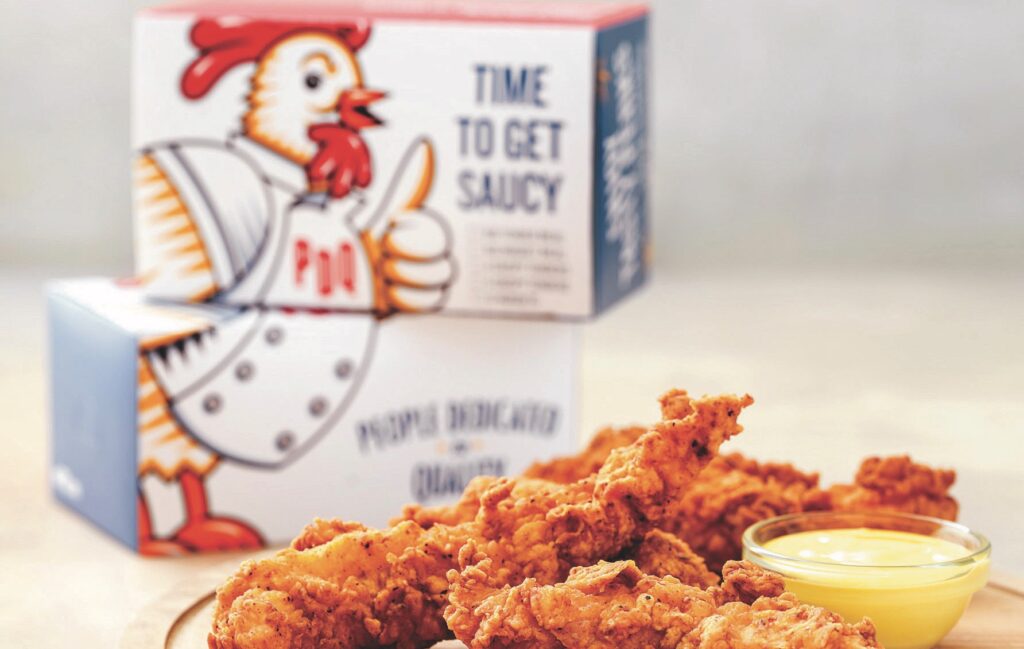 Excellence in Brand Delivery
CMI and PDQ won the QSR FPI Award for Excellence in Brand Delivery in 2017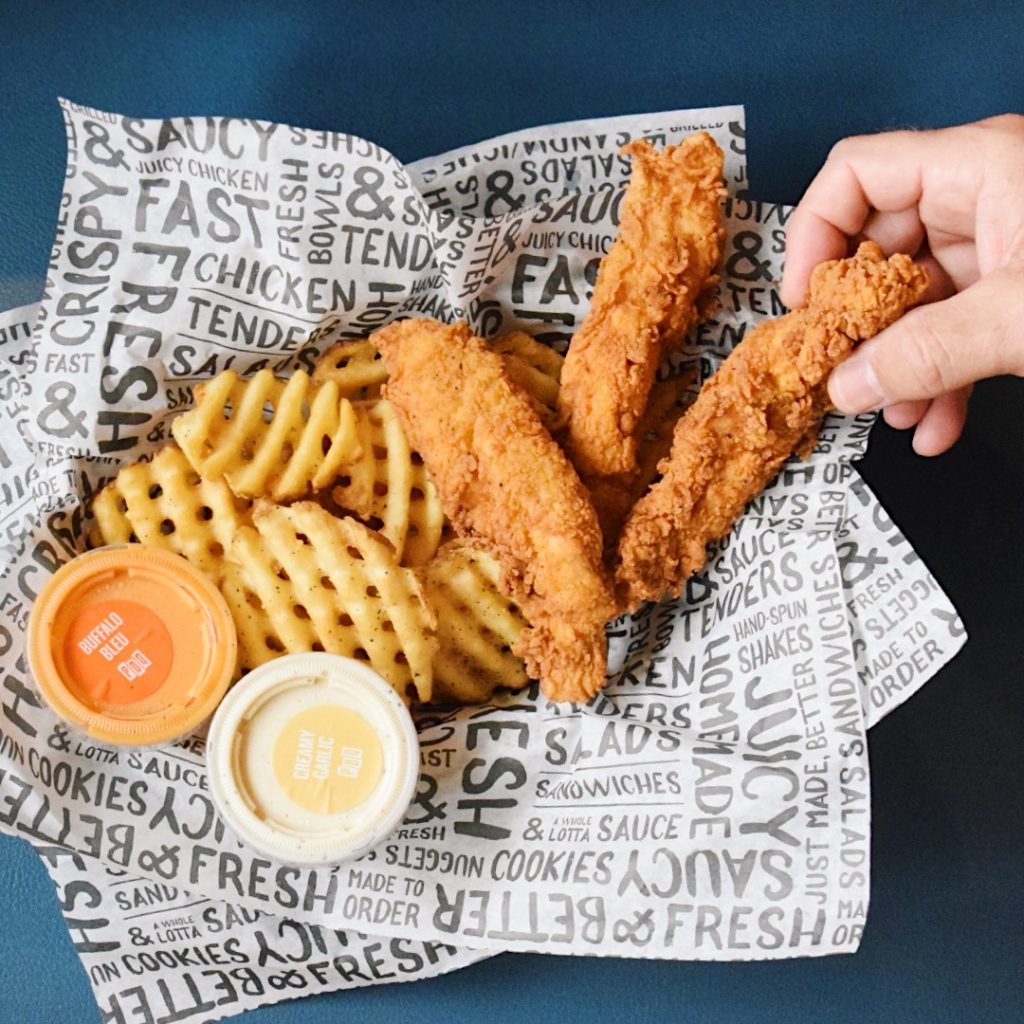 Logistics Savings
54 items shipped in 1 truck. Eliminated 16 vendors, saving millions.
Visible and responsive, CMI provides high-quality products with a personal touch. They were efficient and effective for our operations, providing us with products that traveled well, were priced right, and were successful at getting meals out the door. They are a collaborative packaging, technology, and distribution solutions partner focusing on your company, big or small.
Bryan Groc, Head of Supply Chain and Information, PDQ