Project Overview /
To provide consistent marketing messaging on multiple substrates that holds food temp & moisture content through delivery. The ask was to do this project at minimal cost increase, however, this was completed at a savings.
Outcome /
Increased the Functionality
Improved Supply Security
Enhanced Brand Messaging
Achieved Cost Savings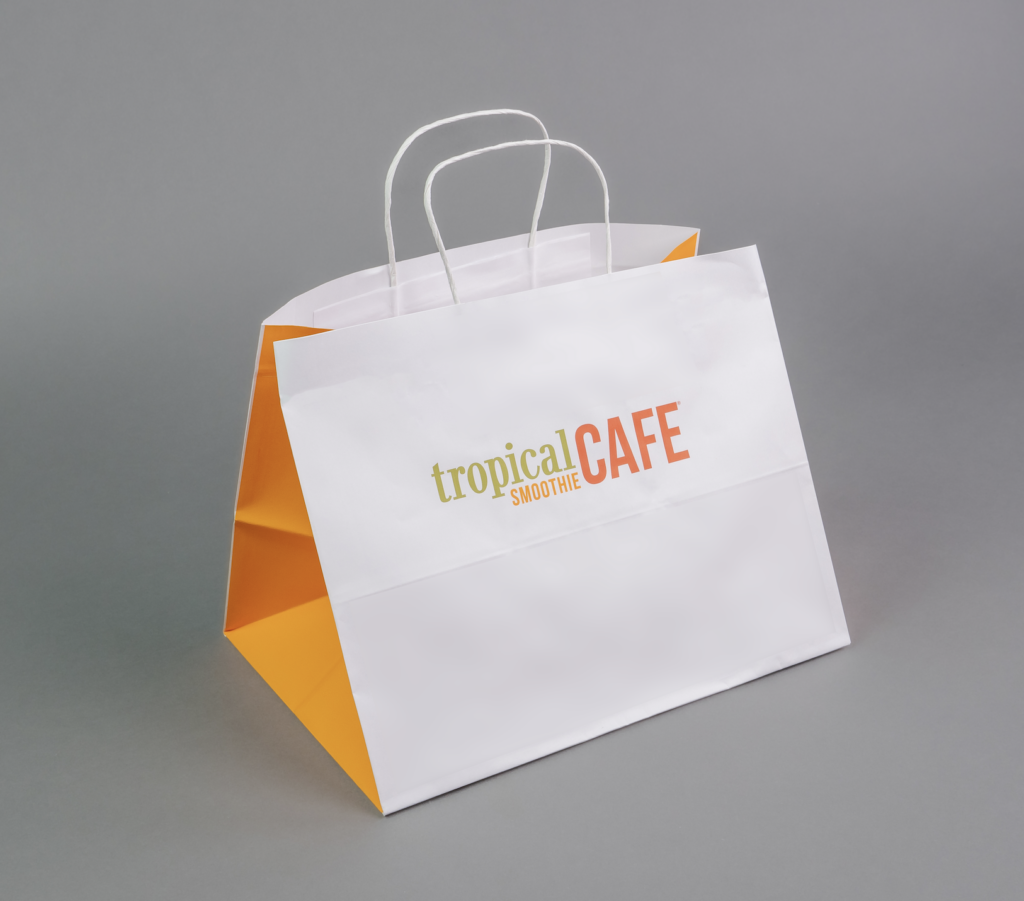 Smart Design
This bag was designed like a set of legos. It fits in the to-go pick up cubby holes, and all products fit inside, including the cup carrier.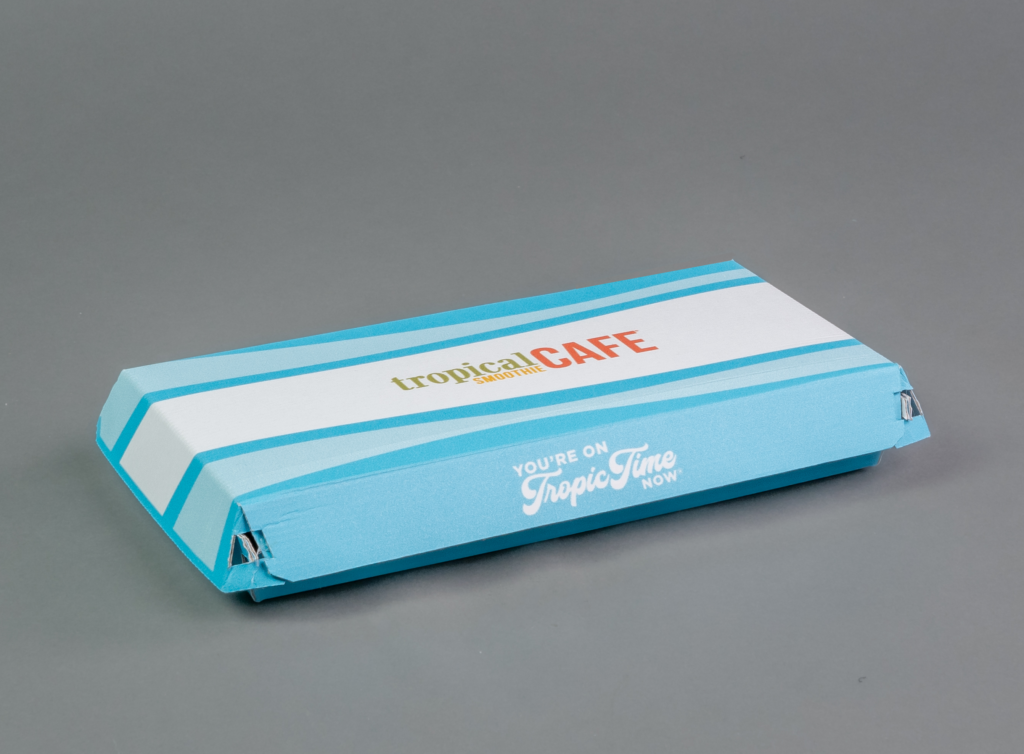 Increased Efficiency
We switched to a multi-color, higher heat retention box, replacing a 1 color chipboard, cost neutral and adding a 1 handed closure.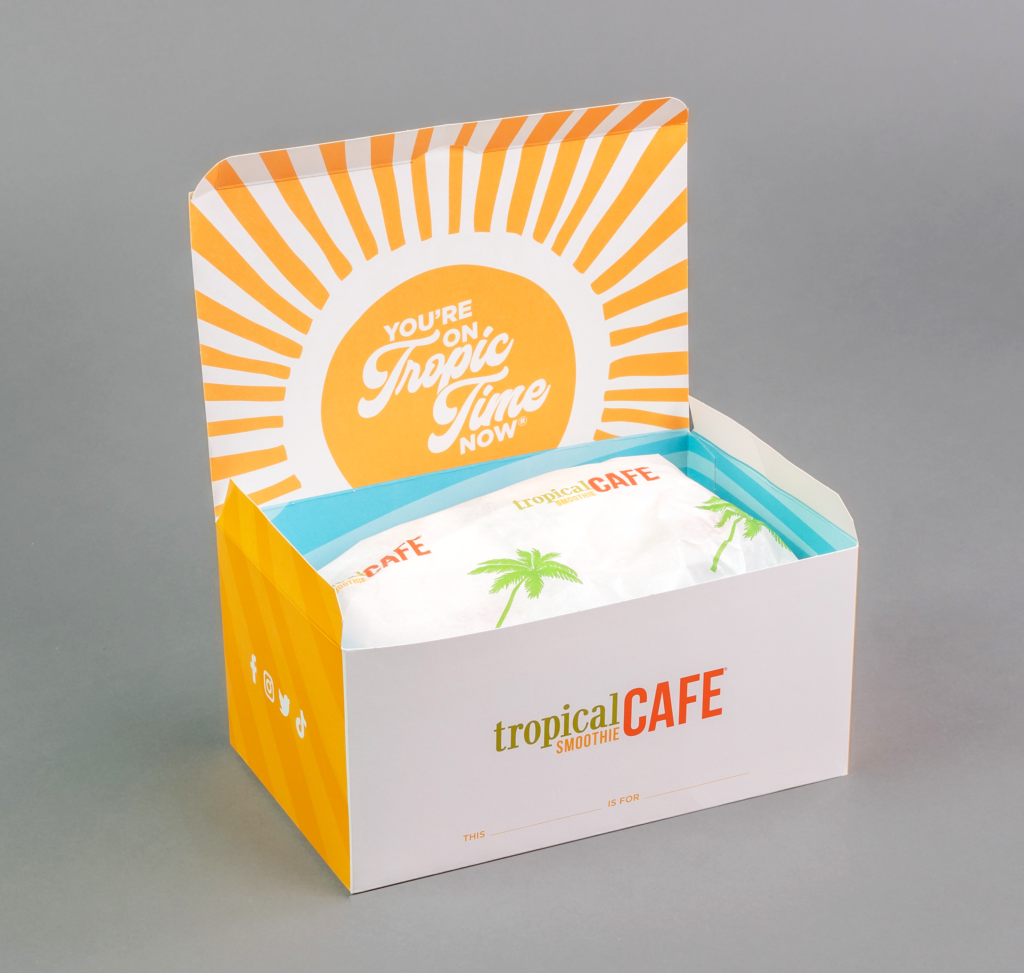 Cost & Time Savings
The auto-bottom catering box style cut down on labor costs, reducing the set up time from 30 seconds to 2. The ink on the inside is food-contact safe.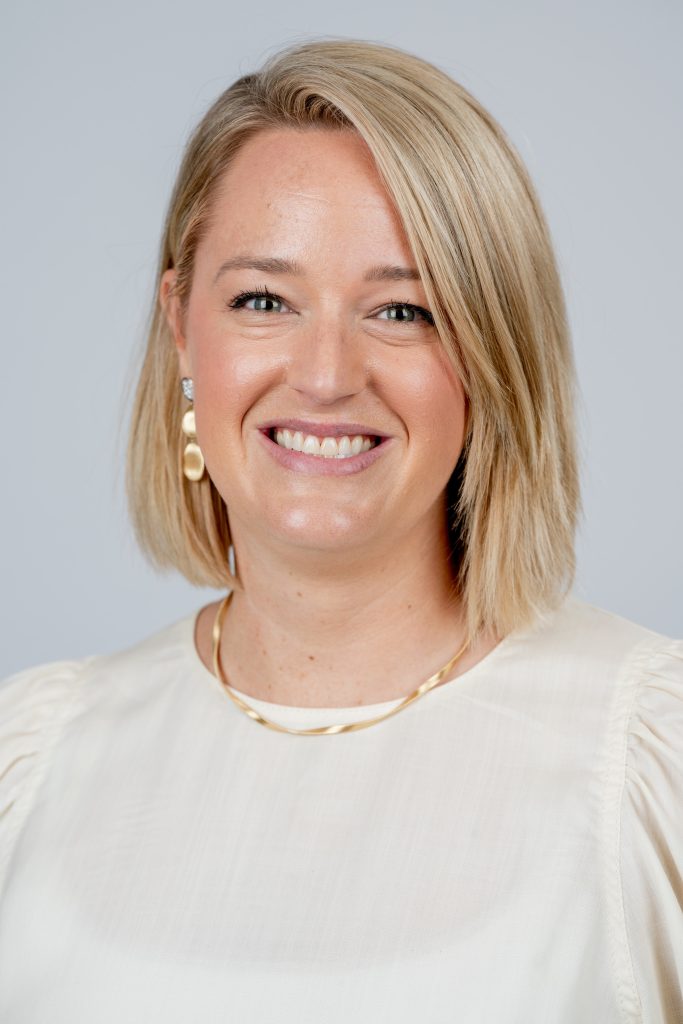 CMI has quickly become a strategic business partner to Tropical Smoothie Cafe. They understand our unique business needs and deliver unparalleled customer service to meet those needs. We've quickly learned they are a 'yes' supplier that can make the impossible, possible.
Kristi Kingery, SVP Supply Chain, Tropical Smoothie Cafe